Choose Your Purpose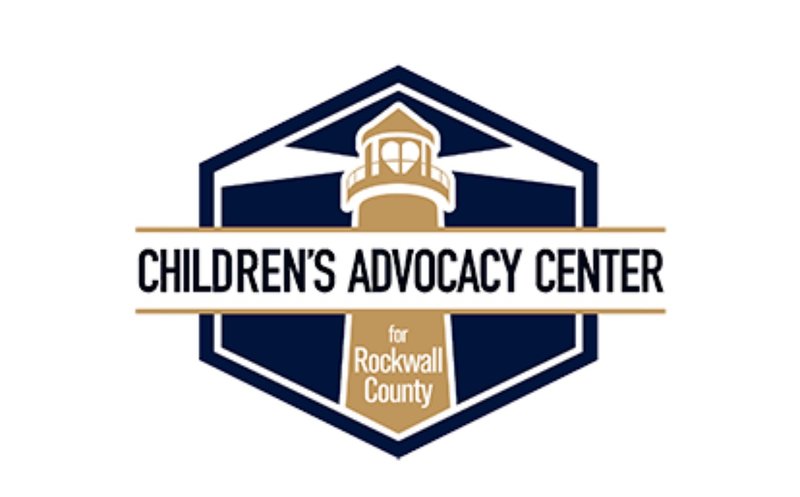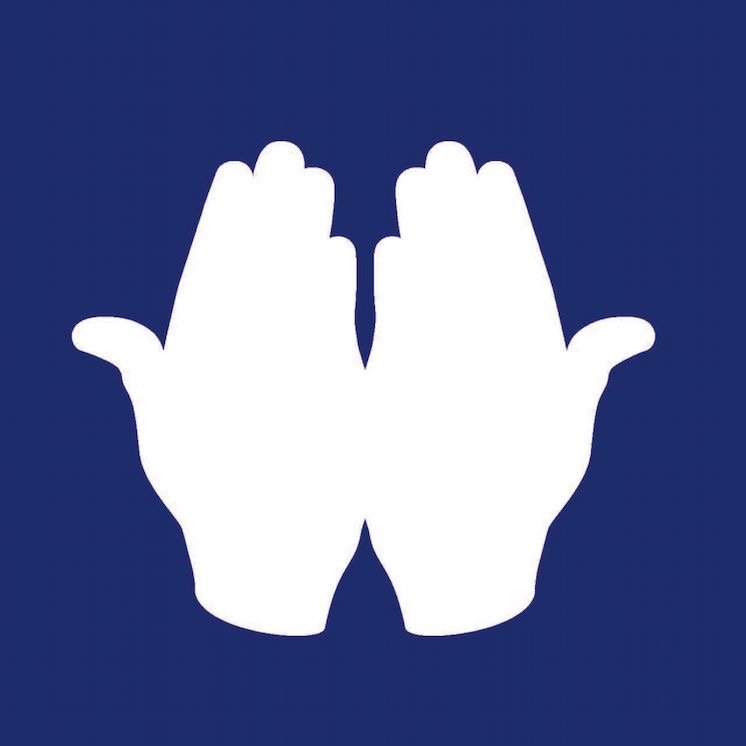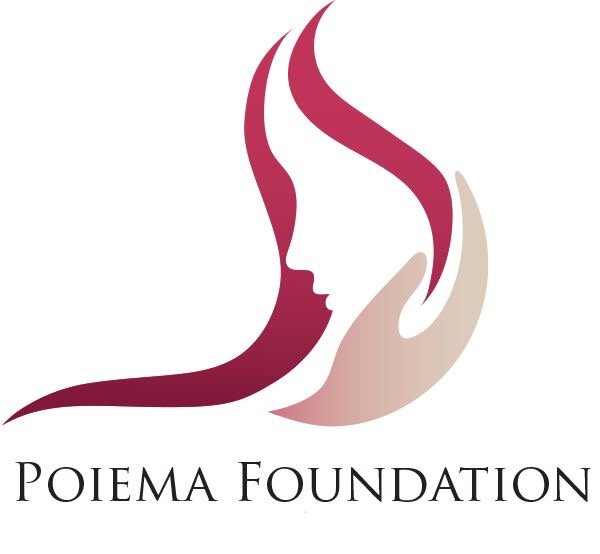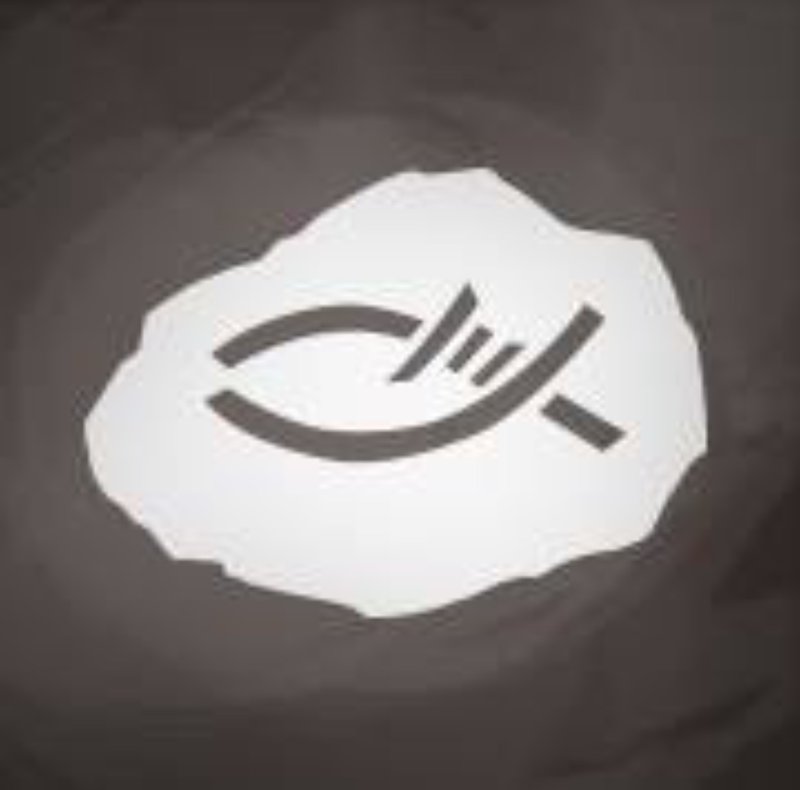 15% of every purchase goes towards a ministry or non-profit hand picked by YOU!!!


Here's how it works:
Whenever you order a song, 15% of the price listed goes towards one of these 4 organizations.


Where would you like to make a difference?


Here are the 4 organizations that you can choose from:
Rockwall Child Advocacy Organization:
"A children's advocacy center is a non-profit agency that provides a multi-agency coordinated approach to the investigation, prosecution, and treatment of child sexual and physical abuse."
For more information visit: www.rockallcac.org
"The Poiema Foundation educates the public and raises awareness in order to prevent sexual abuse, sex trafficking, and other methods of sexual exploitation. We also facilitate the restoration journey of survivors by providing for their physical, psychological, emotion, and spiritual needs. Our goal is to provide a safe place where victims experience the unconditional love of Jesus Christ and receive trauma-informed care on their journey from victim to survivor."
For more information visit: www.poiemafoundation.org
"Open Doors USA is a nonprofit organization focused on serving persecuted Christians through Bible & Gospel Development, Women & Children Advancement, and Christian Community Restoration. Join us by donating to help meet the greatest needs of persecuted Christians around the world!"
For more information visit: www.opendoorsusa.org
"Around the globe, 98% of Deaf people have never been introduced to the gospel. Deaf Christians are working hard to advance Bible translation and access in their communities, and also to establish and grow church ministries. But the task is simply too big to do without advocates like you. As you discover the passionate people engages with Deaf Bible Society, will you join us?"
For more information visit: www.deafbiblesociety.com