How We Got Started
"Come, let us tell of the Lord's greatness; let us exalt His Name together."

Psalm 34:3 (NLT)
Songs With A Purpose
was born from a place of seeing a desperate need for songwriting to be considered practical while still being artistic and meaningful. Evenly left and right brained, the founder Christina Smet has always felt an inner turmoil of having a passion for music, but also having a passion for leadership, teaching, and consulting. The world screams that the marrying of music and business will end in divorce, but when stewarded the way God created them to be used,
Songs With A Purpose
believes that it becomes a tool for loving others well and building His Kingdom. We believe that God created the arts for the purpose of serving others, raising awareness, highlighting, and breathing life into just causes and your loved one's stories.
15% of every purchase goes toward a ministry or non-profit hand picked by the
Songs With A Purpose
founder. When you make your purchase, you get to choose what purpose you would like to donate to.
Make sure you follow us on Instagram, @songswithapurpose, to stay updated with organizations and new special orders!

Who We Are


The Founder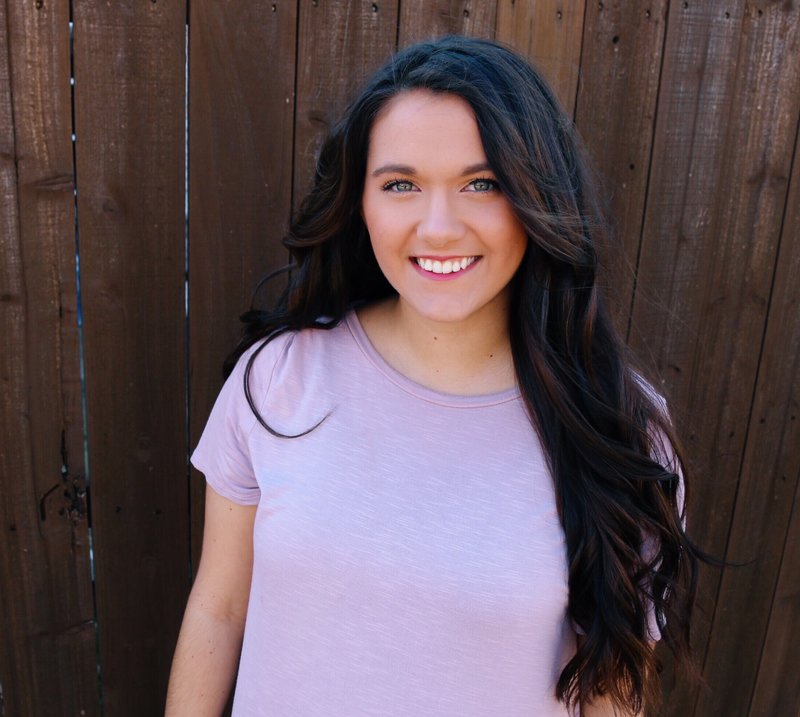 Christina Smet is a singer/songwriter from the DFW area who longs to be the poet who sings God's glory as Psalm 61:8 (MSG) says. At 14, she released her first EP called Universal Love, in 2016 released a single called Heart Like Eden, and is currently working on releasing new music throughout 2017. Balancing school and work, she is also a junior in college majoring in Communications at Dallas Baptist University and is a worship leader for Lake Pointe Church.


GET TO KNOW CHRISTINA
Describe yourself in three words: Visionary, focused, passionate

Day time or Night time? Day time
Guilty pleasures? Sweet potato fries
Favorite Food? Breakfast food
Advice That Has Always Stuck With You:
Go afraid.